MOST IN-PERSON Al-Anon Groups are CURRENTLY CLOSED TO physical meetings.

To find a local electronic meeting, click here

TO FIND WSO ELECTRONIC MEETINGS NATIONWIDE CLICK HERE
Alateen Meetings
Tennessee Alateen Chatroom
---
---
What is Al-Anon?
Al-Anon is a "worldwide fellowship that offers a program of recovery for the families and friends of
alcoholics
, whether or not the
alcoholic
recognizes the existence of a
drinking problem
or seeks help.
Alateen
is part of the Al-Anon fellowship designed for the younger relatives and friends of
alcoholics
through the
teen
years.
---
How Al-Anon Works?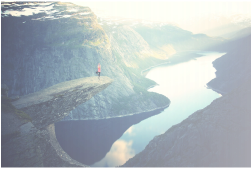 In Al-Anon/
Alateen
, members do not give direction or advice to other members. Instead, they share their personal experiences and stories, and invite other members to "
take what they like and leave the rest
"—that is, to determine for themselves what lesson they could apply to their own lives.
---